This has ended. If you attended, let the organizer know by recording your Impact!
Approval
Organizer will approve registrants
Description

We are seeking individuals to be volunteers at our After-School Learning and Literacy Center. These volunteers would serve as teachers and mentors for students in grades PK-6. Our students are "at risk" and need lots of support with homework assistance, tutoring in core subject areas, as well as in literacy - reading and writing. We will supply the training- you supply a positive attitude, and a willingness to help others with your desire to give back. We are also seeking individuals who love working with children, are energetic, and enthusiastic role models for the younger generation. We are open after-school and some evenings for our middle/high school students, please email for more details.
Thank you!

GivePulse

5 Positions Filled

|

1 Impact

|

5 Hours
Location:

2007 W. Commerce Street,

San Antonio, TX 78207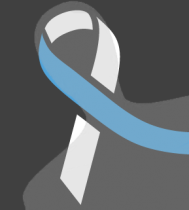 Michael Elizondo wrote on March 13th, 2019
I really need service hours ASAP, I am very flexible with time during spring break.