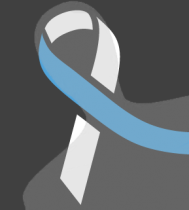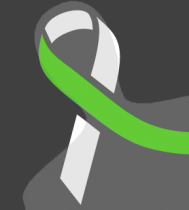 Well organized, efficient, knowledgeable staff. Warm and compassionate care. Recipients of the meal were friendly and caring toward each other as well. I was "fed" in spirit as they were fed in food and drink. Rewarding experience.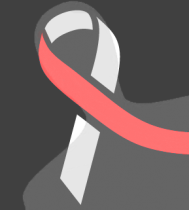 Wonderful group of people to work with and to serve. I would recommend this to other volunteers. Students from Lakeview volunteered with us and one was even in charge of giving us directions. Very appreciative staff and a well run event.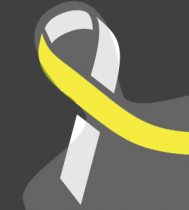 Cleaned the IT office at The Elkhorn High school.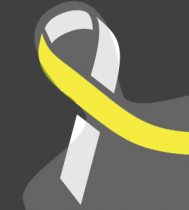 Worked on Closure checklist for Earth Day Project.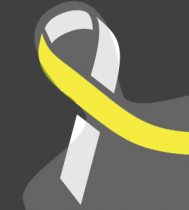 EcoFest at the Racine campus.
Gave 5.00 hours between Mar 17th and Mar 17th, 2018 with IT Project Management (107-177) - Section 3EM1